Thread Bank Strengthens its Reach with New Director of FinTech Partnerships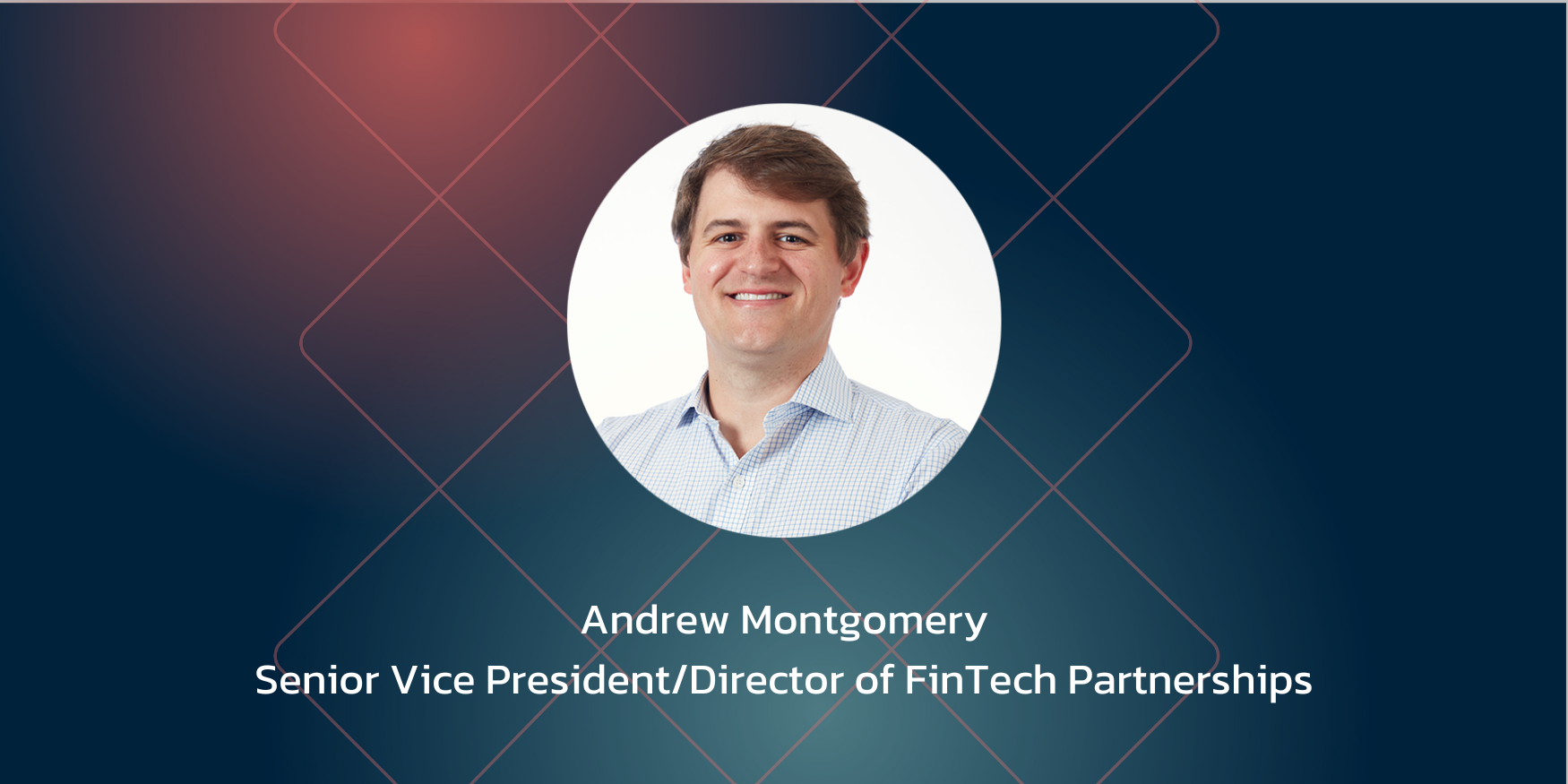 BRENTWOOD, Tenn., March 1, 2023 /PRNewswire/ -- Thread Bancorp, Inc. (Thread Bank) is pleased to announce that Andrew Montgomery has joined the team as its Senior Vice President/Director of FinTech Partnerships. In this role, Montgomery is responsible for identifying and building strategic partnerships with other financial technology companies and enhancing Thread Bank's growing suite of digital products and services.
Prior to joining Thread Bank, Montgomery was most recently Managing Director, Venture Banking at Live Oak Bank, where he helped lead the newly formed Venture Banking group by providing banking services to high-growth technology companies. He also worked closely with venture capital funds supporting the innovation economy.
Prior to Live Oak, Montgomery was a Director at Silicon Valley Bank and helped lead its Technology Banking group in New York. He also held previous roles at CapStar Bank and Square 1 Bank. Montgomery is a graduate of Wofford College, where he earned a bachelor's degree in Finance, and the Haslam College of Business at the University of Tennessee, where he completed an MBA with a concentration in Finance and Entrepreneurship.
"I'm excited to join the Thread team and work at the forefront of the rapidly changing banking industry," Montgomery said. "Thread has built an innovative digital-first banking platform and I look forward to supporting FinTechs to help drive value and long-term success."
"I am thrilled to welcome Andrew to Thread as our new Senior Vice President/Director of FinTech Partnerships," said Thread CEO and President Chris Black. "Andrew brings a wealth of experience and expertise to the role, and I have no doubt that he will play a critical role in driving our efforts to expand and deepen our partnerships within the FinTech ecosystem as we seek to thread embedded banking services into our partner platforms."
Thread Bank, a subsidiary of Thread Bancorp, Inc. is an FDIC-insured bank providing embedded and digital banking services nationwide and local community banking in Eastern Tennessee. For more information visit thread.bank.