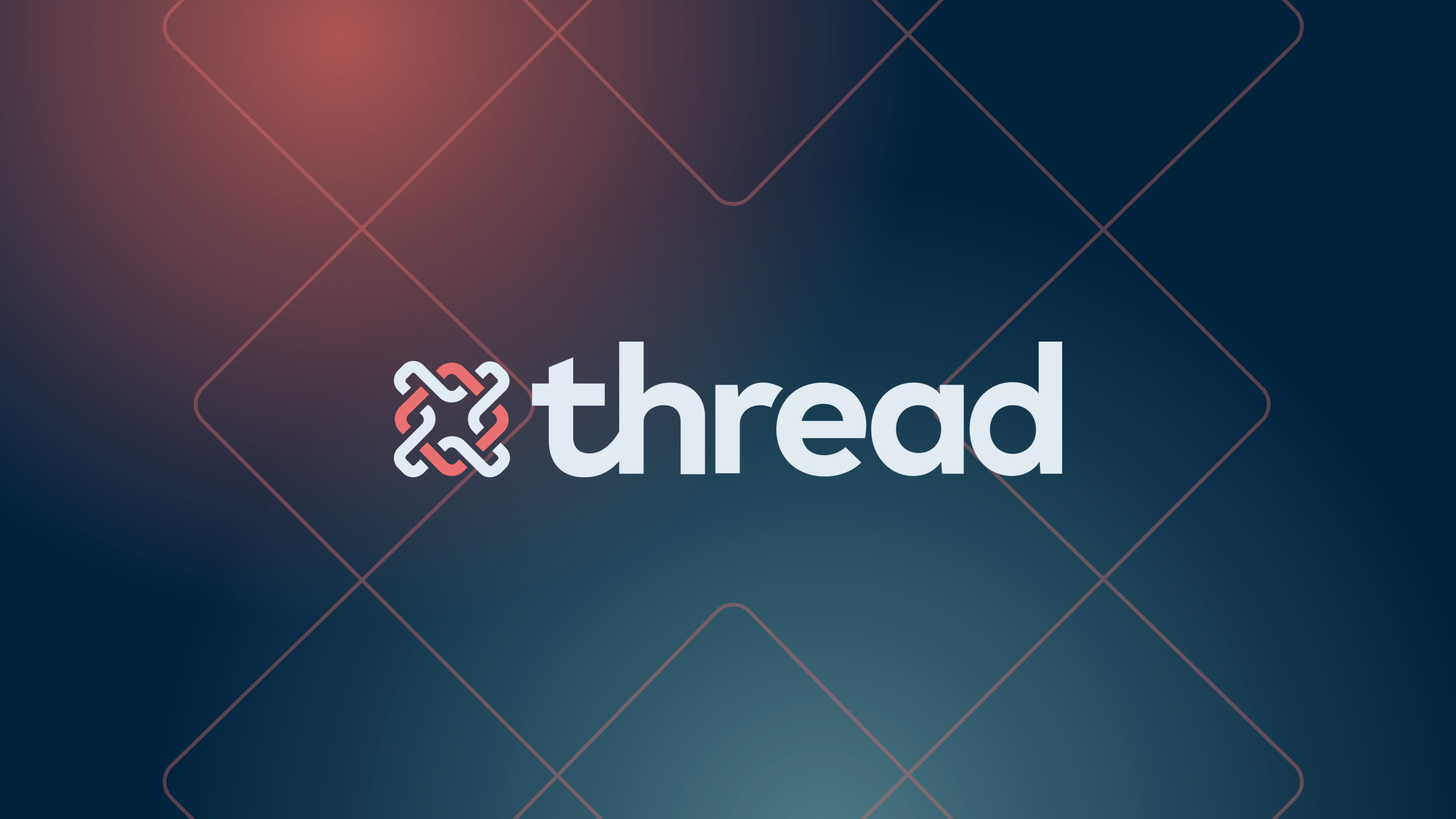 How to capture the $203B opportunity and expand customer relationships

Although embedded finance is one of the biggest buzzwords in today's financial market, it's an approach that's been around for years. On a personal level, you've probably already participated in the process—at the end of 2021, consumers were given almost 277,000 retail indirect loans totaling more than $13 billion in dollars funded.

These include on-site financing when purchasing big expenditures like new or used cars to putting the season's hottest fashions on a department store credit card (which 12 of the nation's top retailers are happy to promote, thanks to their 26.60% average APR.)

At its most basic level, embedded finance uses technology to weave your business' financial products and services into what would normally be non-financial customer experiences, and deepen customer relationships—which increases revenue and keeps more business (and dollars) with you in the form of banking, or consumer financing.

The Future Is Embedded

Having produced $22.5B in revenues in 2020, embedded financial services revenues will rise to an astounding $230B in 2025, according to Tom Sullivan, a financial writer for Plaid, Fortune, Forbes, and other publications.

And, a lot of consumers are interested in embedded finance. A 2022 Cornerstone Advisors report gave several real-world examples of how businesses could find real-world (and real-money) success by offering embedded financial service options to consumers:
In-game accounts where gamers could deposit money to buy and sell virtual items within their favorite games.

Health insurance from home fitness providers, with individualized rates based on fitness habits.

Investment accounts from luxury fashion brands that allowed them to easily invest in that company's stock.

Auto insurance directly from car manufacturers, with rates based on individual driving history and behavior.

Savings accounts with automated savings features for large projects.
Getting Started

So now that you know what embedded finance is and how it works, what should you do next? It's simple—partnering with a vendor provides you with unparalleled industry expertise, security, and a quicker return on your investment.

The future of embedded banking is digital, connected, contextual, and customer-first, which makes it easier than ever to take the guesswork out of embedded finance and turn your curiosity into true customer engagement.

To learn more (or talk about any other financial product or service that might meet your personal or business needs) drop us a line.